Traveling non-stop by the Flag Theory
Have you wondered how you can start traveling non-stop?
After two years of studying all countries suitable for digital nomads worldwide, I started connecting the dots of which country serves which purpose best. As a perpetual nomad I've been traveling non-stop since 2020. My initial goal was to get a residency in Paraguay, which is an attractive home base geographically as well as for business reasons.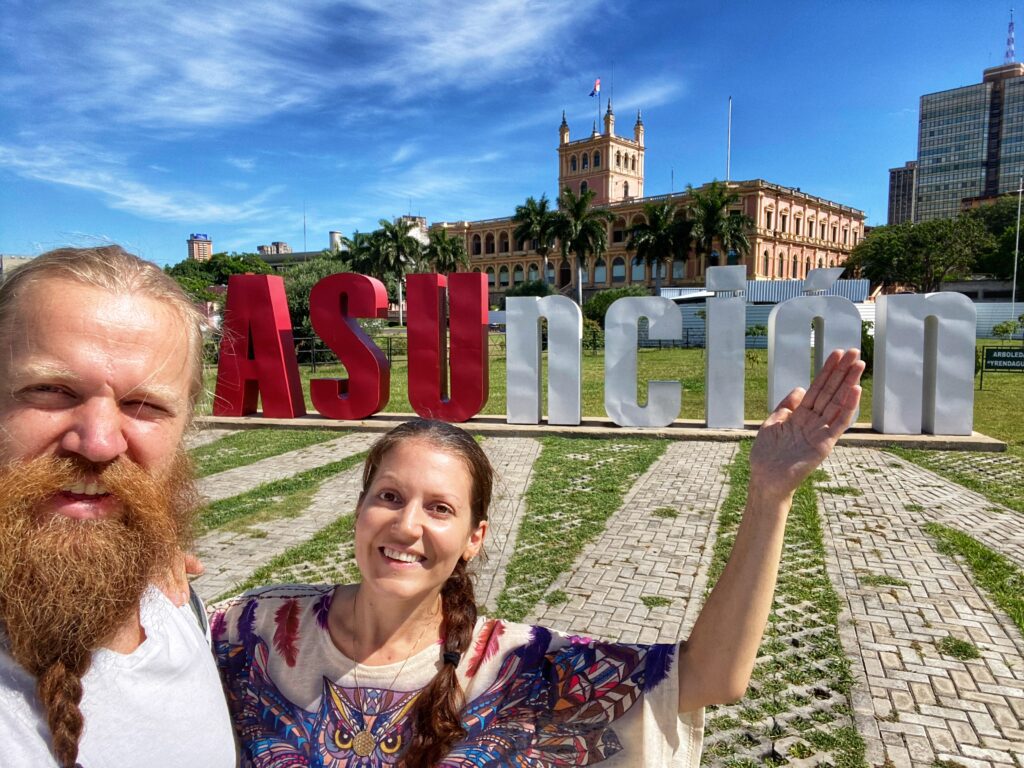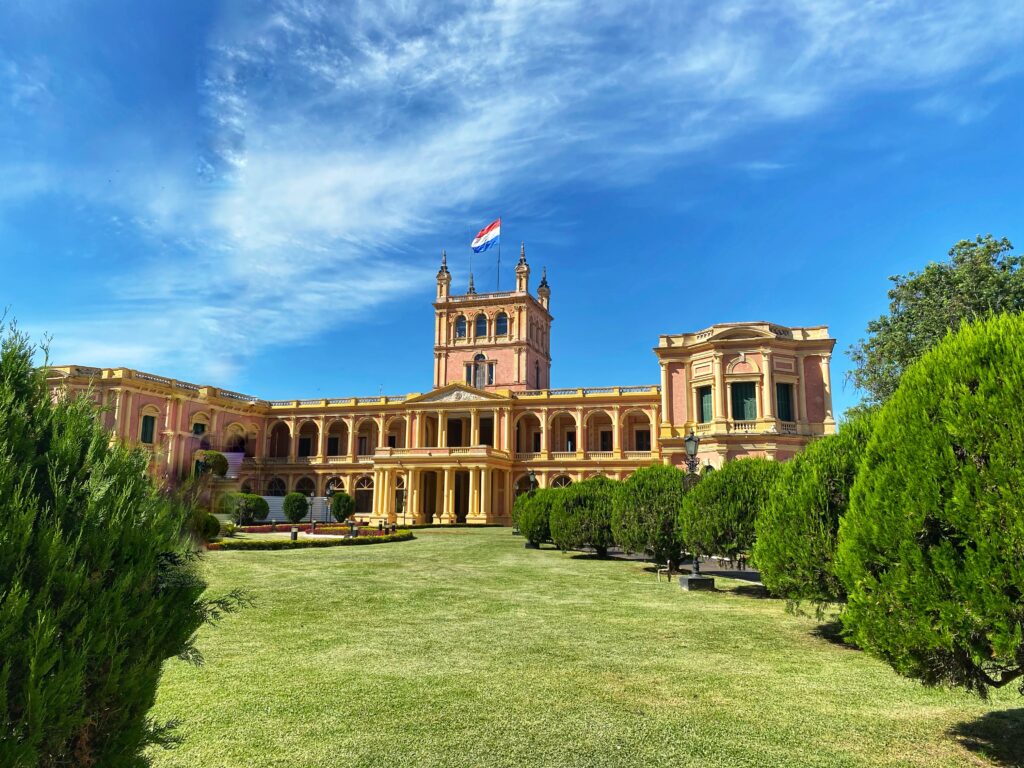 How to get a second residency
Procedures to obtain additional residencies vary from country to country. After doing intense research it has become clear to me that, compared to other countries worldwide, Paraguay offers the easiest, fastet and cheapest residency to put down another flag.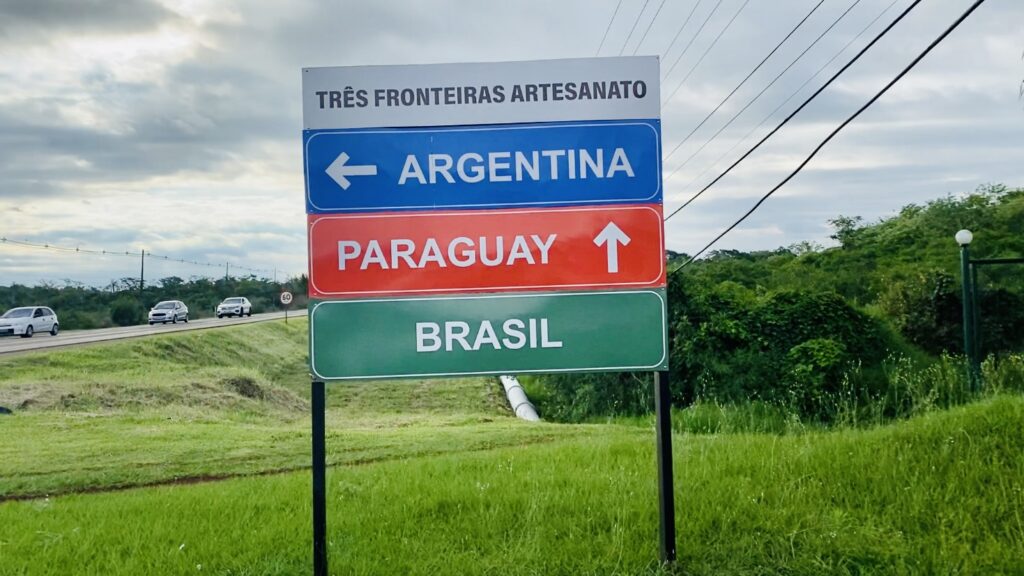 The goal is to plant your flags in as many places as possible and diversify your life to secure your assets and live in freedom.
The idea is that every time you're in a new country, you plant a flat to diversify your life with regard to business, personal lifestyle, finances, investments, taxes etc.
Do you have more questions about the Flag Theory? Read my blog or contact me!
How do you work while traveling?
In order to work remotely, you need to find a niche that offers you the opportunity to work online. A great set-up is creating a US LLC, for example in Florida. Like this you can run your business from the United States while having your residency in Paraguay or another country with territorial tax system.
As a former teacher, I now coach students and parents online. It allows me to choose my own business hours and spend the rest of my time exploring different countries, education systems and alternative schooling methods.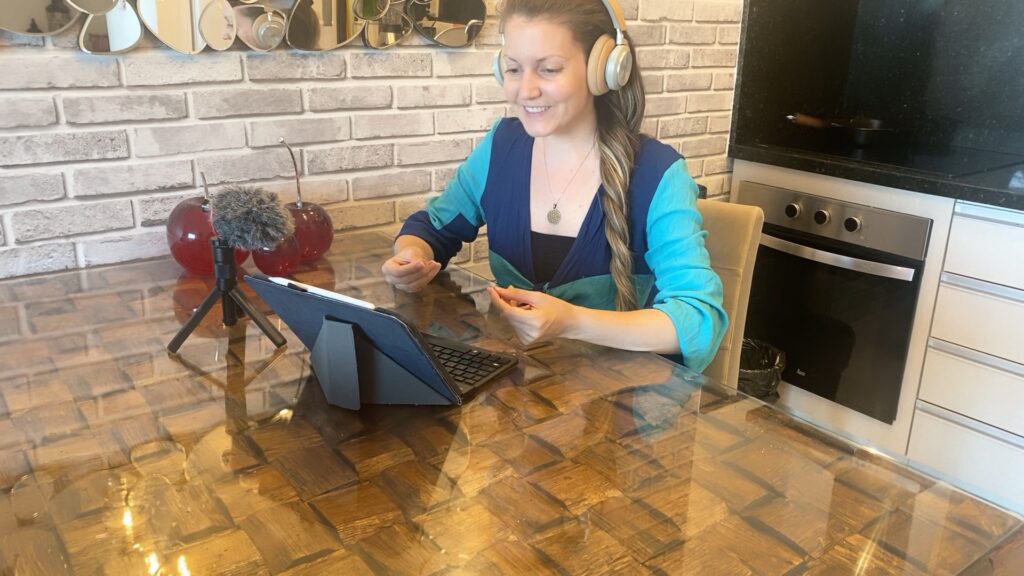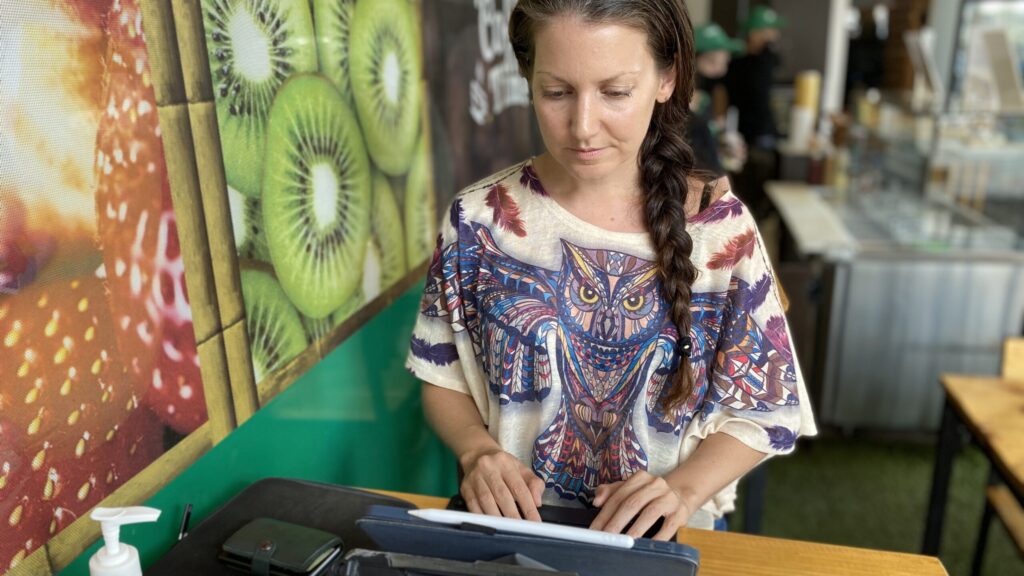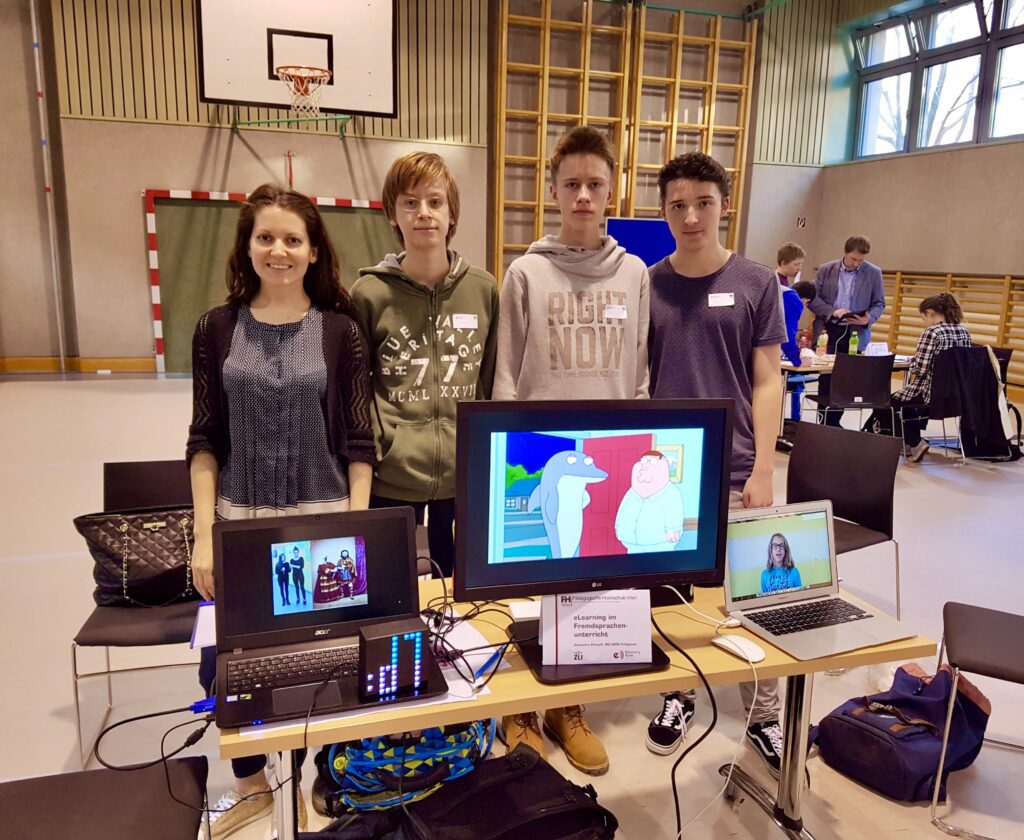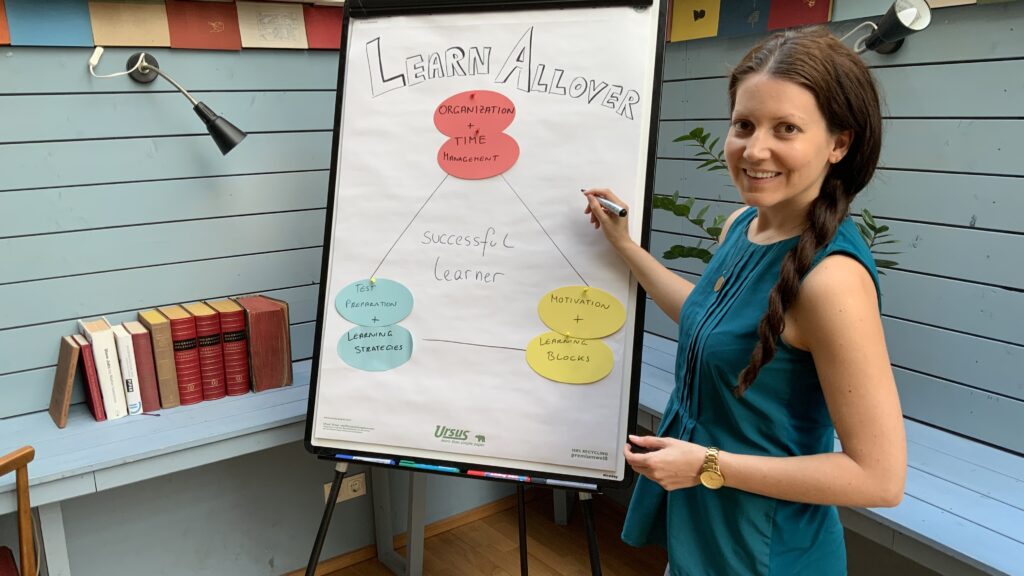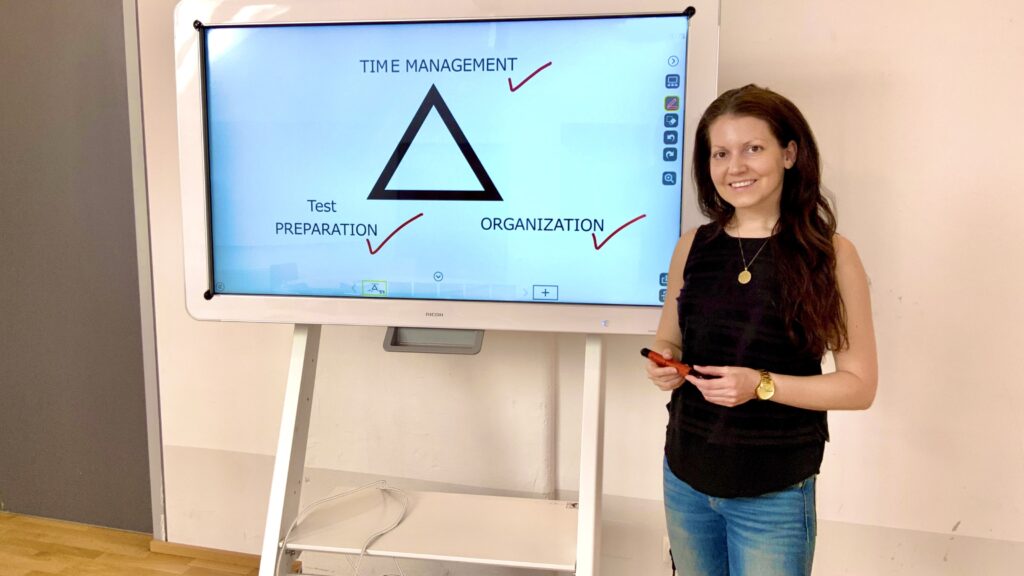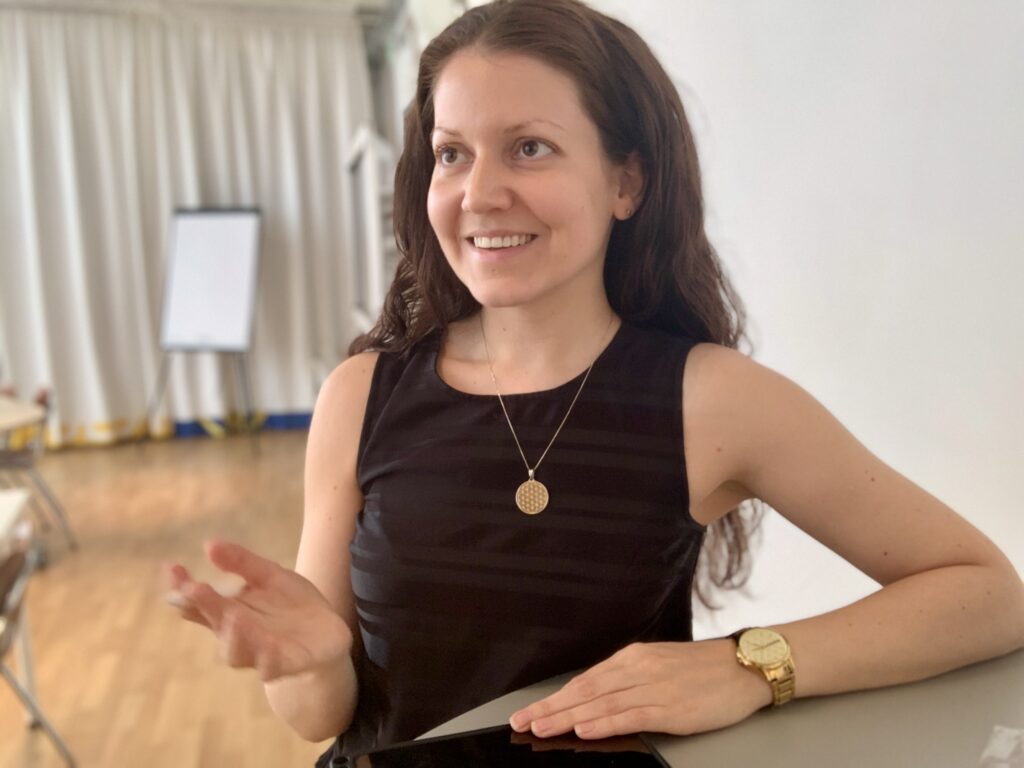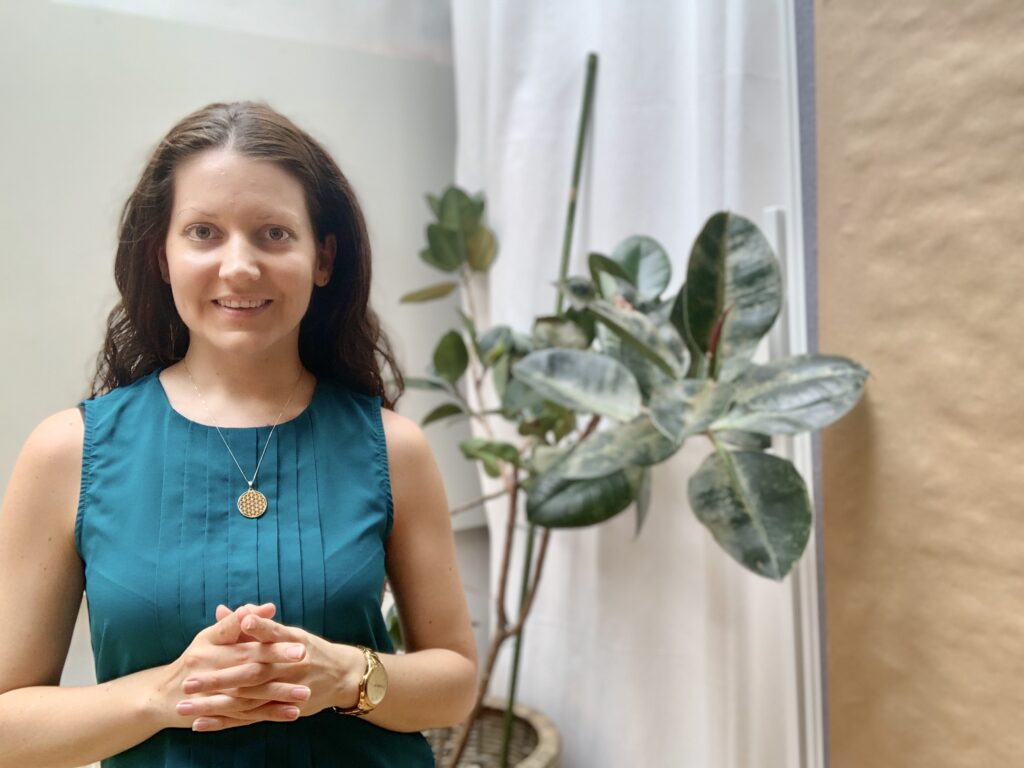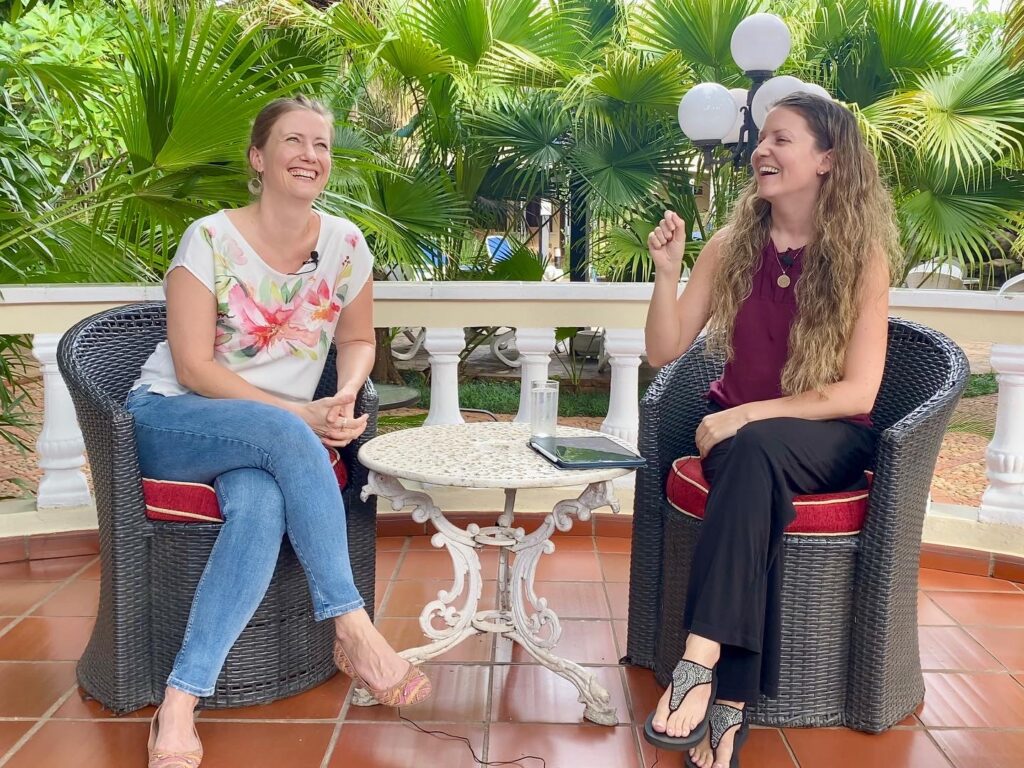 I could tell you that traveling full-time is a lot of work and really stressful. But you wouldn't believe me anyway… 😉 And I don't blame you! The stuff I post of my travels is amazing and beautiful and often even hard for myself to believe that I find them while traveling on a budget.
I have a set budget per night, which has made it sometimes challenging yet fun to research and learn about travel hacks to find the best places to feel comfortable and still have a working internet connection.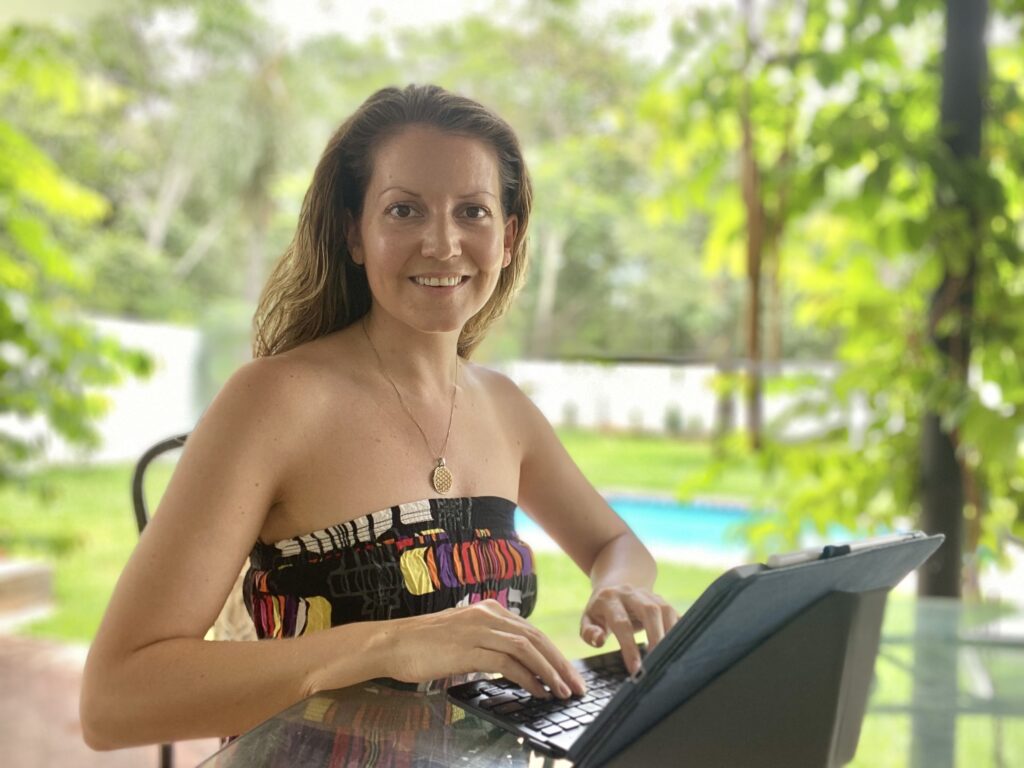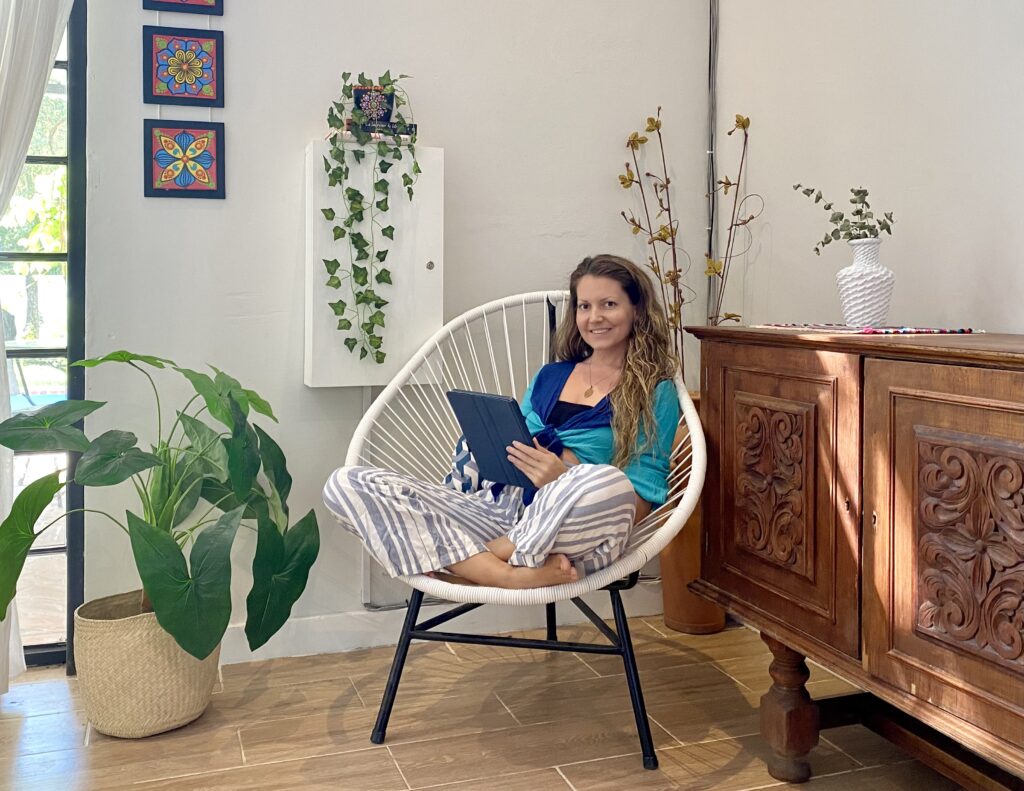 Having traveled South America non-stop since 2020 I created short clips of places I really enjoyed. Mostly of hotels but also of real estate and properties we visited. If you're interested in my hotel reviews, travel vlogs, or perpetual travel tips, check out my Youtube channel and blog posts.
Contact Alexandra Allover
If you have questions about life in South America, you are welcome to contact me on social media!
We can talk about permanent residency in Paraguay, schools and education system or just chat about life 😊☀️
If you're interested in my business…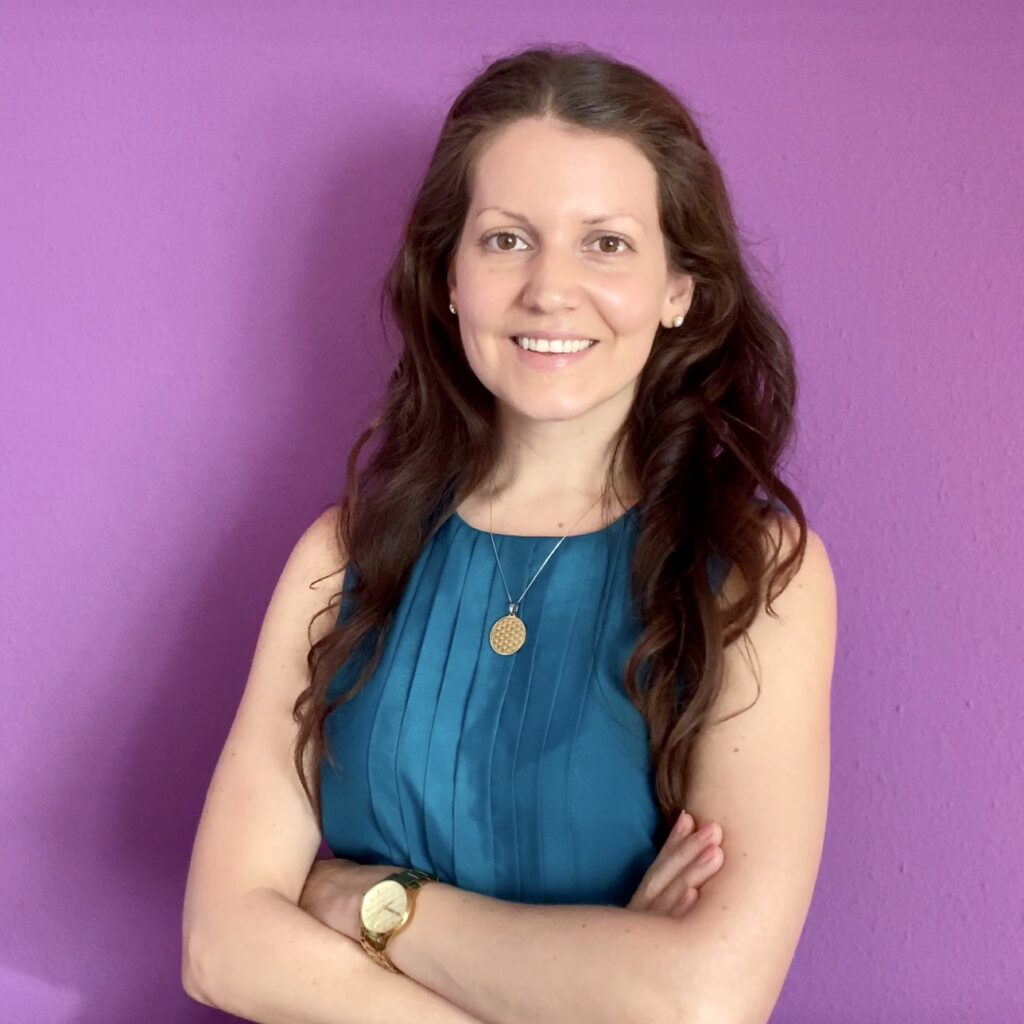 …as a teacher and academic coach, you can also reach out to me under:
Or check out Learn Allover's websites!